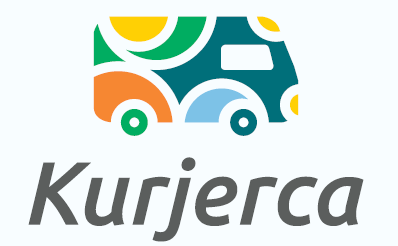 Travel on streets and markets of old city centre in Koper with Kurjerca – a free of charge transport. The smaller electric vehicle enables transport to citizens living in the city centre, especially the older and mobility impaired. The usage is available also to other citizens and visitors, for a faster get around Koper city centre.
Driving route and working hours of Kurjerca
Kurjerca does not have a predefined route. It drives to all bigger and easy driven streets at the end of which a turning point is enabled. The area of transports is limited with roads Pristaniška ulica, Kopališko nabrežje, Severna obvoznica and Vojkovo nabrežje. Kurjerca does not drive outside this area. The driving regime can change due to events or works on the area of the driving route.
Kurjerca drives on all days of the year, from 8.00 till 21.00 o'clock. Time and relation of the drive are flexible and are defined according to the needs of the passenger.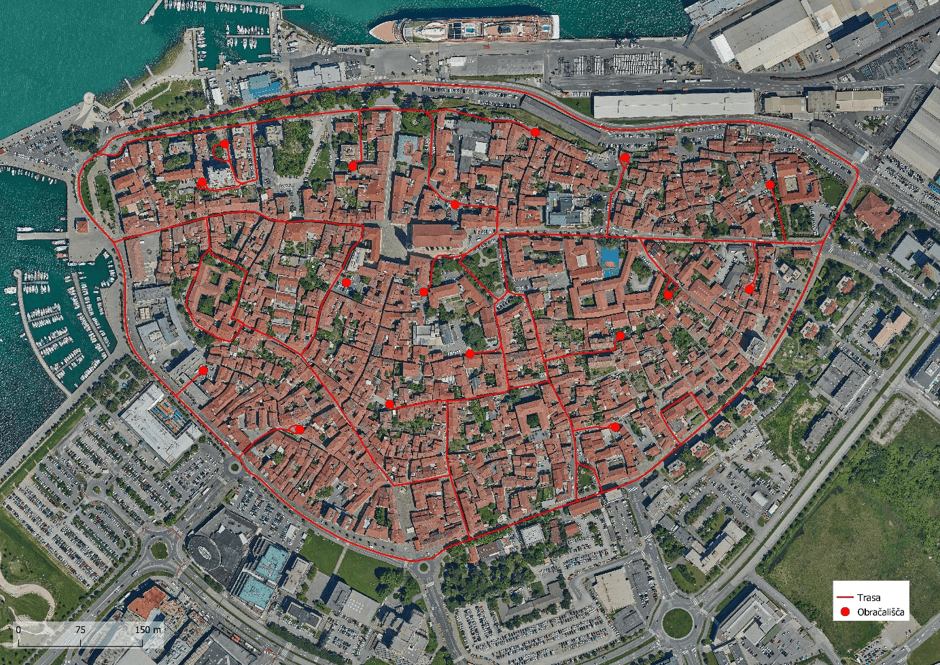 Usage of Kurjerca transport
Entrance and exit are enabled everywhere, the passenger can stop Kurjerca by hailing or can order the driver by calling the phone number +386 51 488 000. The drive with Kurjerca is free of charge.
Transporting luggage
Passengers can transport in Kurjerca also their hand luggage that is smaller dimensions and does not wight more than 10 kg (handbags, smaller packages). The driver can refuse the transport of hand luggage, if it is inappropriate. The transport of hand and personal luggage, wheelchairs, strollers are free of charge.
Safety rules
We want to reassure you that, we are continuing to take our lead from the latest government guidelines. For those with an essential need to travel, there are some things we can all do to help keep everyone safe.
Please travel only if you are HEALTHY and your journey is essential.
Before, during and also after the travel Keep a REASONABLE DISTANCE from others (min. 1.5 M), practise good HAND and COUGH HYGIENE.
You are mandated to wear a FACE MASK and to SANITIZE HANDS.
Only one passenger can travel with Kurjerca at once, exceptional two or more, if they are members of the same household or in case of escort.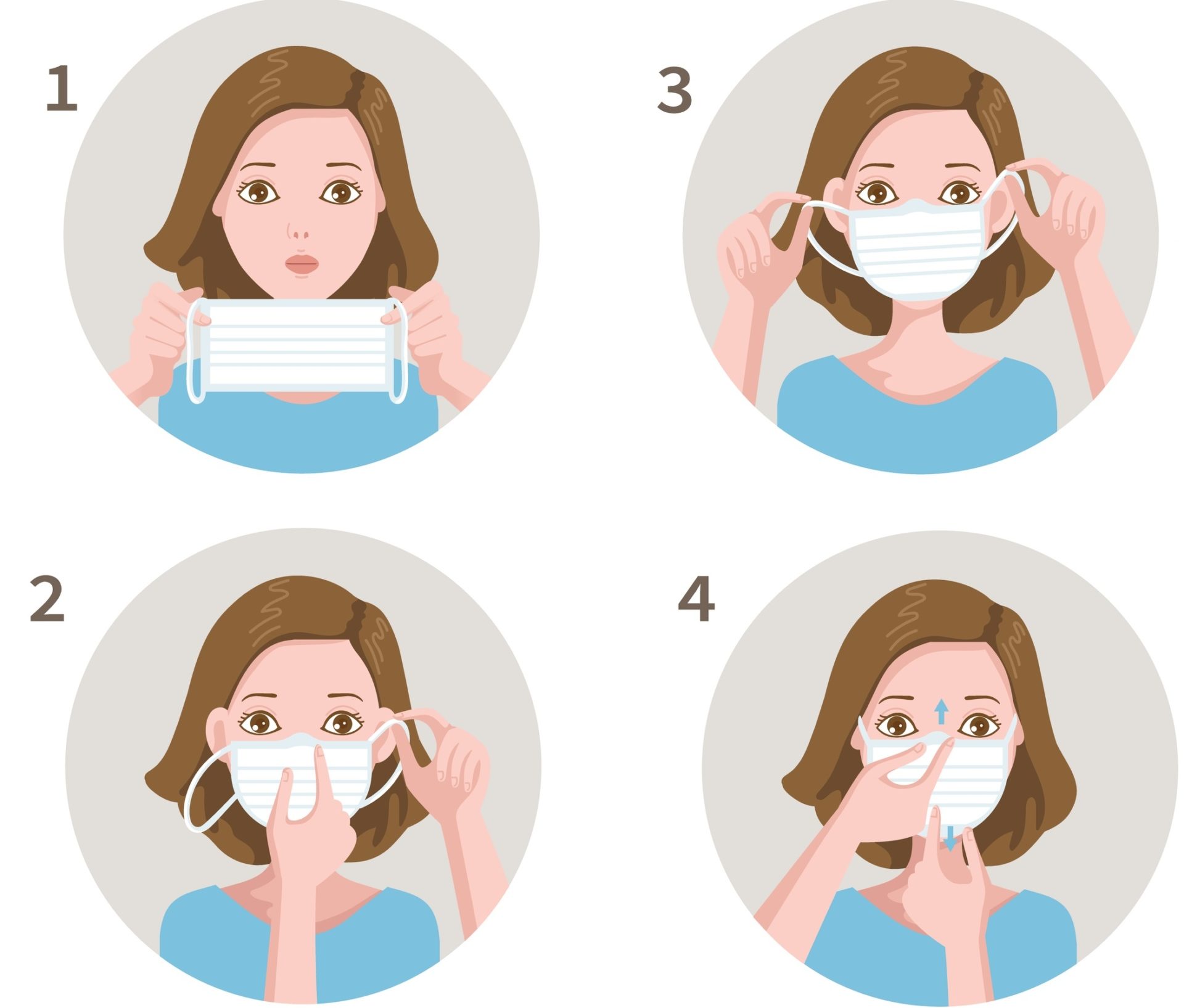 ---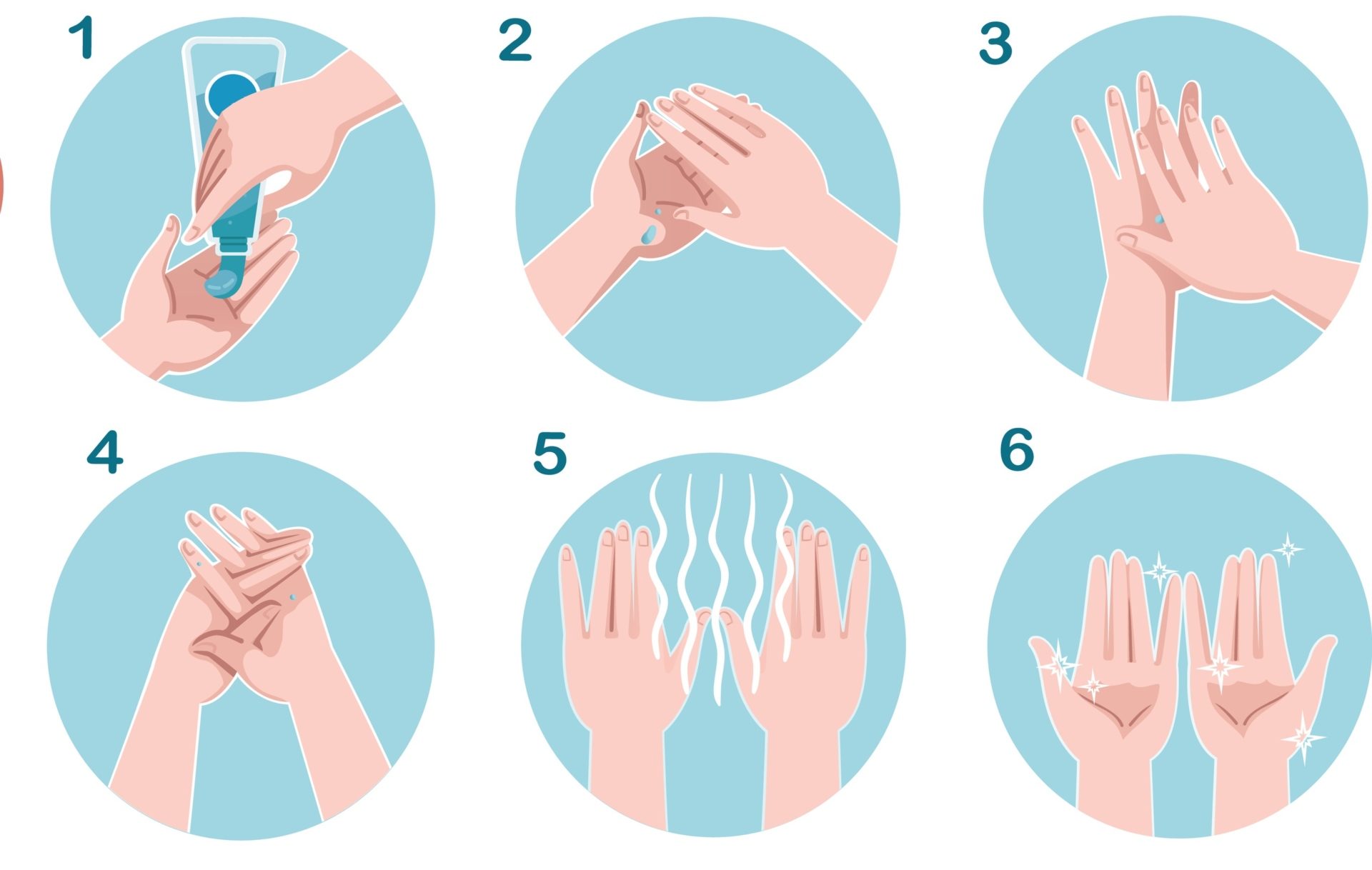 At bus stops and bus stations
When waiting for the bus, we maintain a sufficient social distance.
Entry and exit from the bus are currently only possible at the rear door.
Before entering the bus, passengers should wait for passengers who have arrived at their destination, to safely exit the bus first.
When entering, exiting and on the bus, maintain a safe distance (at least 1.5 m) from other passengers and the driver.
Rules on the bus/Kurjerca
You are mandated to wear a FACIAL MASK, that covers your nose and mouth. Please do not touch your facial mask while wearing.
Use HAND SANITIZER on entry and exit.
Assure safe distance on the bus (min. 1.5 M).
Please do not use the seats immediately behind the driver.
Access to the driver is not enabled / allowed.
Please touch a little as possible surfaces on the bus.