As in May public bus transport with city buses Koper was free of charge for all users, from Monday, 1 June the drives will be enabled only with valid ticket. Ticket sale on buses is until further notice not possible so passengers have to purchase those in presale at the bus station, ticket vending machines and other available point of sales. Next week also Kurjerce will start to drive.
On Monday drives with city transport buses will again be possible only with a valid ticket, that passengers can purchase before entering the vehicle on selling points in Koper municipality, at the bus till further notice ticket sale will not be enabled. Owners of contactless cards Koper Card Plus have to register/validate the card at the card validator at the entry door. As during the time of safety measures payment with one card for more persons will not be possible, each passenger has to pay the drive for them self.
Passengers can enter the bus only at the second or last door where they will find hand sanitiser that they have to use when entering and exiting the vehicle. Passengers have to wear a mask and maintain the 1.5 m safety distance between them and the driver.
On 1 June also Kurjerce will return to city streets. Vehicles will operate every day from 8.00 and 18.00 o'clock, the drive is free of charge. Also when traveling with Kurjerca passengers will have to follow safety measure as only one passenger at once can drive with Kurjerca, exceptionally two or more, if they are members from the same household or in case of escort.
We want to reassure you that, we are continuing to take our lead from the latest government guidelines. For those with an essential need to travel, there are some things we can all do to help keep everyone safe.
Please travel only if you are HEALTHY and your journey is essential.
Before, during and also after the travel Keep a REASONABLE DISTANCE from others (min. 1.5 M), practise good HAND and COUGH HYGIENE.
You are mandated to wear a FACE MASK and to SANITIZE HANDS.
Only one passenger can travel with Kurjerca at once, exceptional two or more, if they are members of the same household or in case of escort.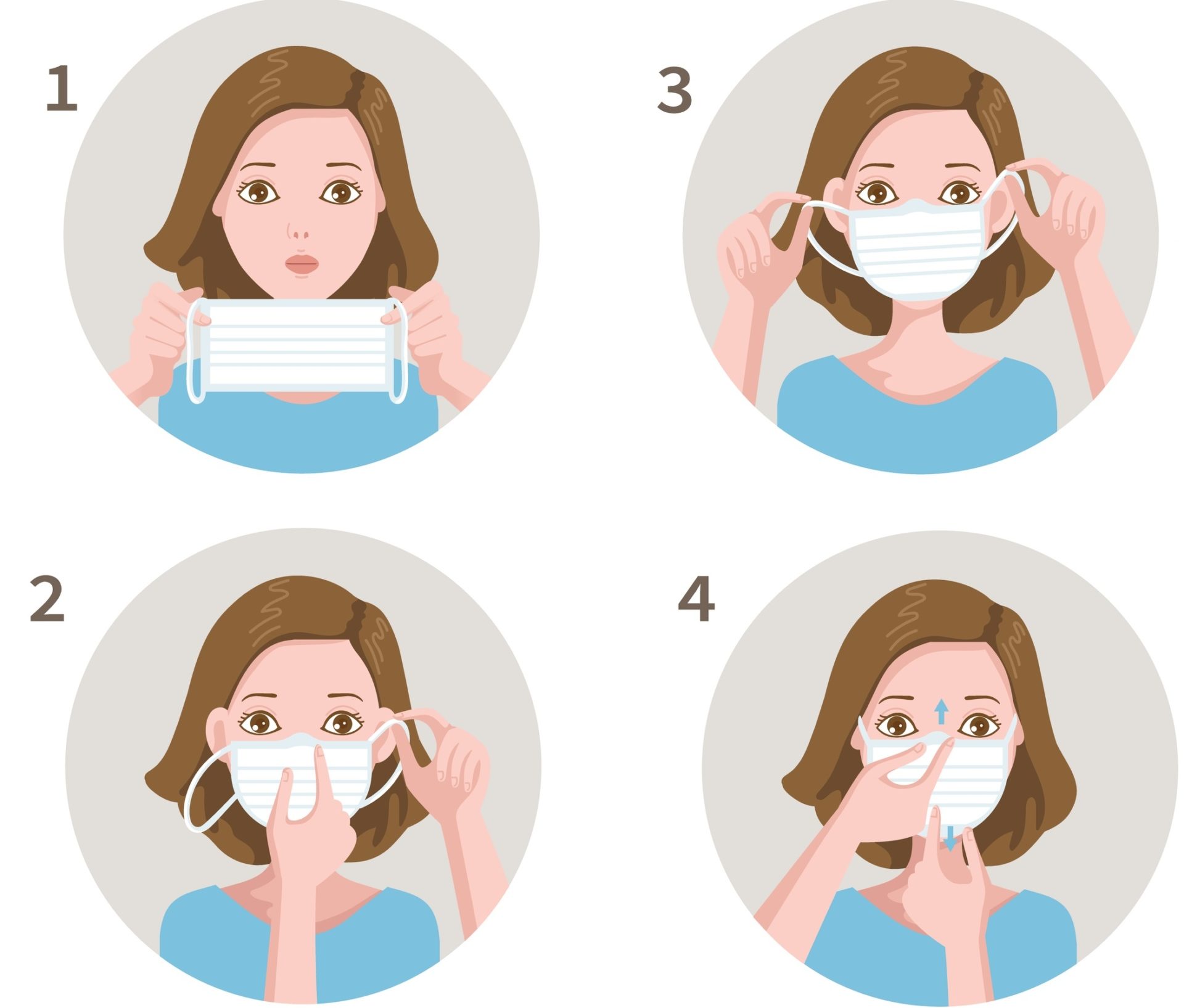 ---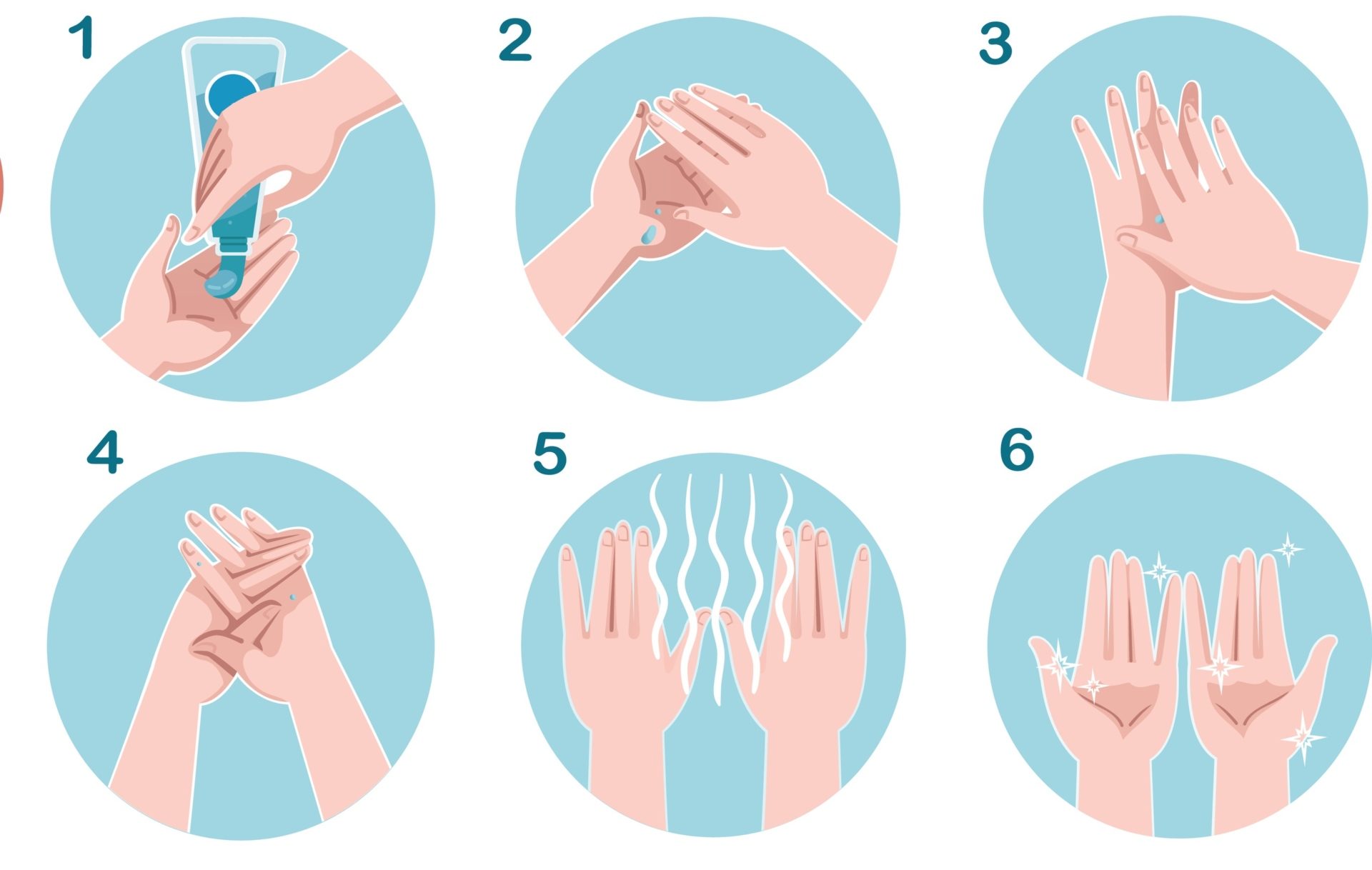 At bus stops and bus stations
When waiting for the bus, we maintain a sufficient social distance.
Entry and exit from the bus are currently only possible at the rear door.
Before entering the bus, passengers should wait for passengers who have arrived at their destination, to safely exit the bus first.
When entering, exiting and on the bus, maintain a safe distance (at least 1.5 m) from other passengers and the driver.
Rules on the bus/Kurjerca
You are mandated to wear a FACIAL MASK, that covers your nose and mouth. Please do not touch your facial mask while wearing.
Use HAND SANITIZER on entry and exit.
Assure safe distance on the bus (min. 1.5 M).
Please do not use the seats immediately behind the driver.
Access to the driver is not enabled / allowed.
Please touch a little as possible surfaces on the bus.
Stay healthy!
Arriva Slovenia