Dear passengers please be informed that due to a road closure, tomorrow 20. 6. 2019, after 8.00 o'clock bus transport operation will change.
Due to the road closure and detour on relation Sv.Trojica v Sl.G-Cogetinci, following bus stops will not be operated: Osek/Sl.G., Sr.Osek Vogrinec and Zg.Osek.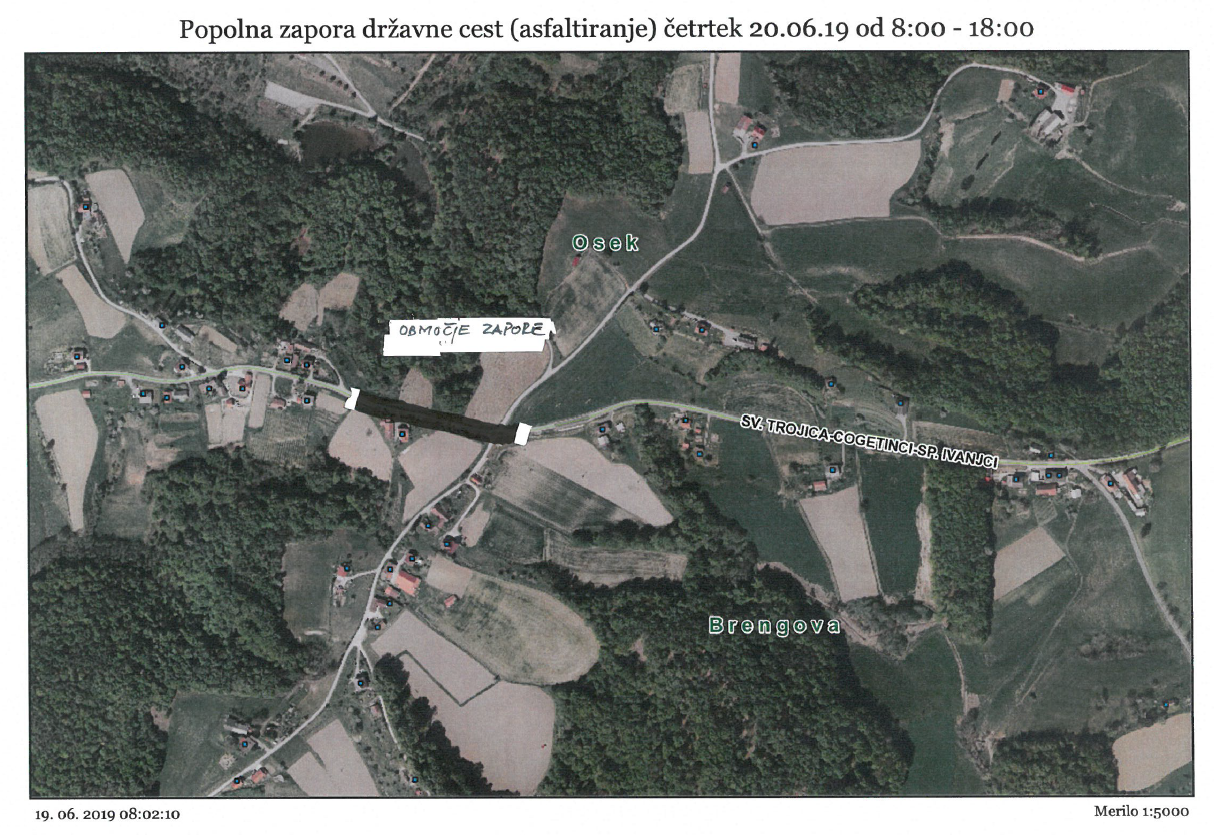 We kindly ask passengers to redirect to bus stop Gomarenci or Sv.Trojica v Sl.G.
The road closure will be active till 21.6.2019.
Thank you for your understanding.
We wish you a safe and pleasant ride.
Arriva Slovenia