Dear passengers please be informed that due to construction works in centre of Domžale, from 5. till foreseeable 10. 9. 2019, bus stop at Domžale in direction towards Ljubljana will temporary not be operated.
The bus stop will be moved to the parking spots of the blue cone around 90 m before the existing bus stops.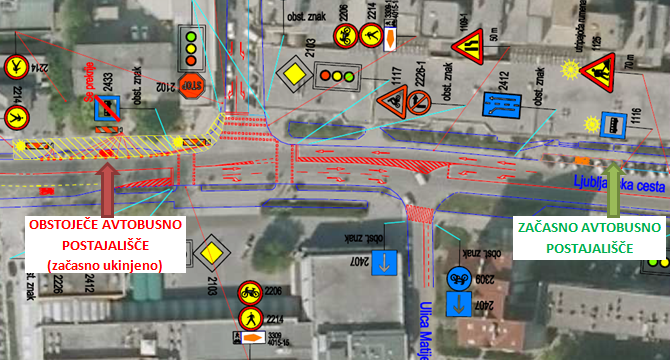 Thank you for your understanding.
We wish you a safe and pleasant ride.
Arriva Slovenia